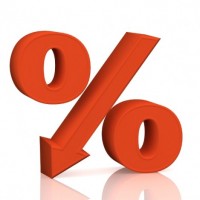 What would happen to your business if sales fell 5% or 10% or 15% or even 30%? What costs would you need to reduce?

What functions of your business would need to change? How fast could you perform these changes?
These are some of the questions business-people should be asking themselves, especially today. Worst-case scenario planning will ensure that you are in a position to respond to changes in the economy and in your industry sector quickly.
Get your cash-flow and budget and start playing with some numbers. If sales were to drop sharply, which costs could be scaled back quickly? Formulate a plan: If sales decrease to this level, what will you change first, what will you cut second and what will you adjust third.
Discuss your scenario planning with key staff, in an effort to share the potential difficulties.