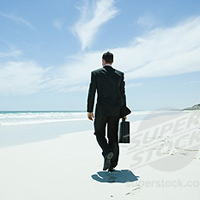 When you start your own business, you start with a blank sheet of paper. What you do with it is up to you.

What type of business will you run? What level of involvement will you have?
Find below some questions. Answer them as truthfully as possible and then review your answers along with all the other information that you have gathered from family, friends, colleagues and professional advisors.
It should provide you with a good idea of your strengths and weaknesses, so use your answers to highlight areas that need improvement and seek third-party advice to help remedy them.
1.
Why do you want to run your own business?
2.
Can you make decisions alone?
3.
Do you have will power and self-discipline?
4.
Are you good in planning ahead?
5.
Do you get on well with other people?
6.
Could you work long hours daily?
7.
Do you have any previous management or business experience?
8.
Will your family and friends be behind you in difficult times?